New Door Peep Hole Viewer
We supply the trade and public with a vast array of products that can be used protecting and enhancing the entrance and exit points around the exterior or interior of a house, office or building.
New Door Peep Hole Viewer
This product replaces the existing eye viewer or can be used on a new door.
SENSOR 0.3 MEGA PIXEL
NET WEIGHT 130 GRAMMES
SIZE 146 X 90 X 30MM
PANEL RESOLUTION 320-240
LCD DISPLAY 2.4 INCHES
PARAMETER 14MM
POWER CONSUMPTION 600 MW
FITS DOOR THICKNESS OF 45MM TO 60MM
POWER LIFE 2000 TIMES ON/OFF
VISUAL ANGLE 60 DEGREES
TAKES 2 AA BATTERIES
Some of the more popular ones are below, though if you can't see the meter repair box you are looking for, please call us and we will see if we can supply it.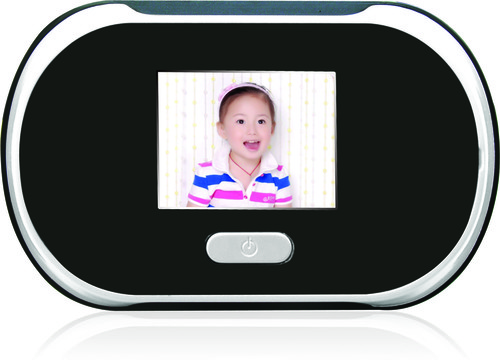 Mail
info@jmlhardware.com
Address
25 Smallshaw Close
Wigan
WN4 9LW