Pillsafe
We supply the trade and public with a vast array of products that can be used protecting and enhancing the entrance and exit points around the exterior or interior of a house, office or building.
Pillsafe
The JML Hardware Pillsafe is intended for use in nursing and residential care homes, hospitals and schools as a means of safe storage for medicines.
The cabinet is manufactured from 1.2mm thick mild steel, and is attractively powder painted white for added durability.
There are two adjustable shelves within the unit and the door opens downwards to form a useful dispensing surface.
A 316 stainless steel piano hinge has been added for extra security and strength. The Pillsafe is easily and securely fitted to a flat surface by means of four fixing holes.
Only basic DIY skills are necessary!
A cam lock with removable key ensures security. OVERALL DIMENSIONS 40OH x 300W x 120D (MM)
Some of the more popular ones are below, though if you can't see the meter repair box you are looking for, please call us and we will see if we can supply it.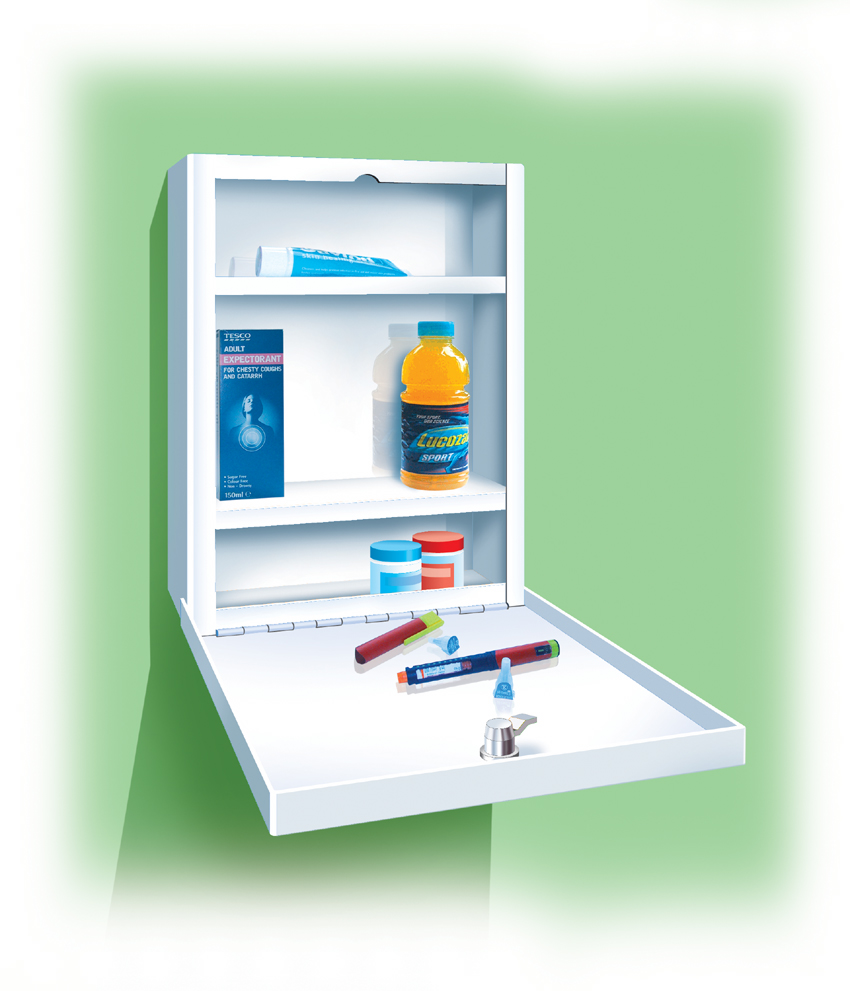 Mail
info@jmlhardware.com
Address
25 Smallshaw Close
Wigan
WN4 9LW