Architrave Meter Overboxes
All sizes are below
2mm Powder Coated Aluminum Construction.
Full-length rust proof 316 stainless steel piano hinge.
Pipe cut out where required
Snug fit to existing box
Vented doors for Gas
2 Durable budget locks.
Fixes inside of existing meter box
Complete with fixings.
Ideal for use when space is limited.

To Fit Meter Box Sizes: (all measurements in mm)
| | |
| --- | --- |
| OB4 Architrave Overbox | 620H x 425W x 58D |
| OB6 Architrave Overbox | 620H x 540W x 90D |
| OB7 Architrave Overbox | 685H x 485W x 30D |
| OB8ST Architrave Overbox | 600H x 414W x 70D |
| OB9M Architrave Overbox | 693H x 500W x 68D |
| OB9L Architrave Overbox | 795H x 568W x 68D |
| OB15 (Hepworth) | 600H x 435W x 65D |
| OB16 Architrave Overbox | 625H X 420W X 70D |
| OB17 ARCHITRAVE OVERBOX (SLIMLINE) | 840H X 285W X 75D |
| OB18 ARCHITRAVE OVERBOX | 670H X 505W X 75D |
| OB24 ARCHITRAVE SLIMLINE CLADDED | 700H X 300W X 50D |
The sizes may vary by millimeters due to silicon, plaster and other variables. You can normally still identify the correct box by taking it to the nearest dimensions on the chart above. If you are having difficulties identifying the correct box please call Technical on 01942 715678
All Architrave overboxes fix to inside of existing meter box Other sizes are available on request or can be manufactured to your specifications. Please note the overall dimensions are total outside dimensions of your meter box architrave.
Please see our online shop for current prices and to order.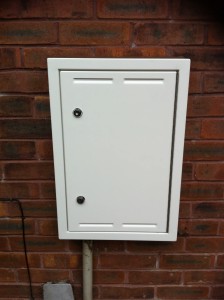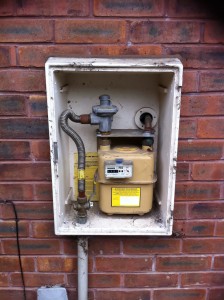 For more details please click the pdf, alternatively contact Stuart or Phil on 01942 715678, who will be able to answer any questions you may have. This item and many more are available in our online shop, see the categories to the right or click 'Shop' at the top of the web site or click the link below.