Black Cigarette Bins
Cigarette bins are used through out the United Kingdom due to the 2007 law which introduced a smoking ban in all enclosed public spaces.
Black Cigarette Bin (WALL MOUNTED)
JML Hardware stock, supply and sell the black cigarette bin from our web site, see our online shop for details and prices.
REMOVABLE INTERNAL TRAY
STAINLESS STEEL CONSTRUCTION
SIZE 30CM H X 30CM W X 10CM D. WEIGHT 2.4 KGS
FIXINGS SUPPLIED FOR WALL MOUNTING
WEATHER RESISTANT RAIN HOOD
LOCKABLE DOOR
£24.99 + VAT AND DELIVERY. QUANTITY AND DISTRIBUTOR DISCOUNTS AVAILABLE
BEST VALUE IN THE UK
SPECIAL OFFER
£24.99 + VAT AND DELIVERY. DIFFERENT COLOURS OF YOU CHOICE AVAILABLE. MOQ 10 OF
Please look at our online shop by clicking on the 'Cigarette Bins' category
Some of the more popular ones are below, though if you can't see the meter repair box you are looking for, please call us and we will see if we can supply it.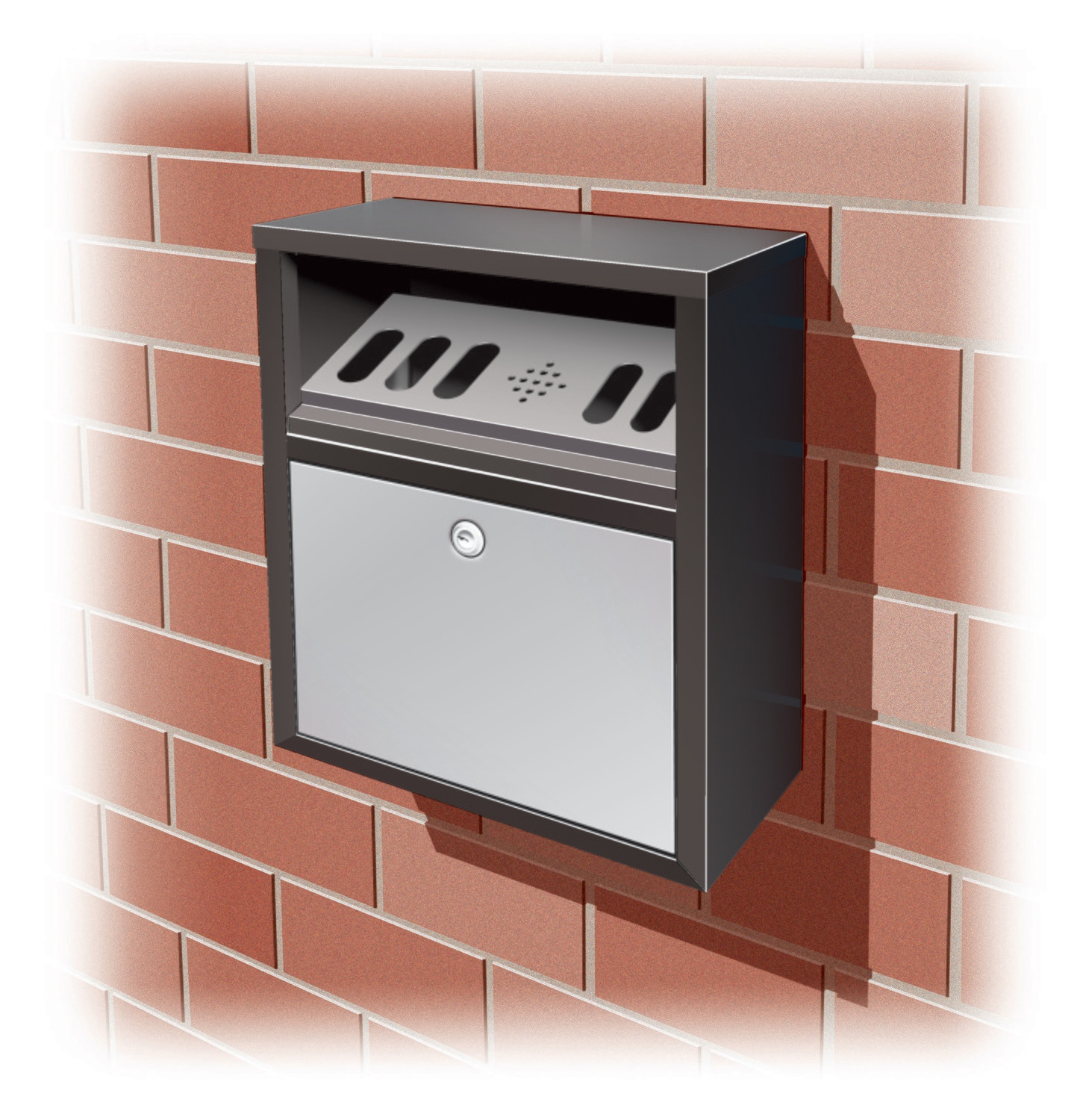 Mail
info@jmlhardware.com
Address
25 Smallshaw Close
Wigan
WN4 9LW