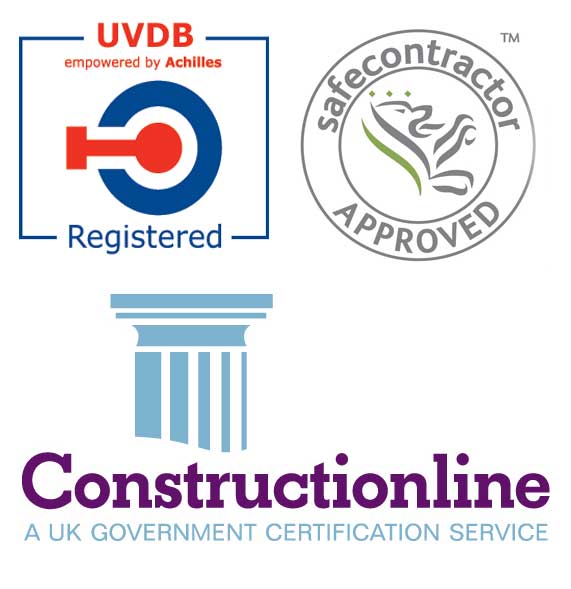 For over twenty-five years, JML Hardware has been supplying high quality maintenance hardware and especially meter boxes for local authorities and housing associations.
Based in Wigan, JML Hardware combines skill and expertise with years of experience to ensure that each and every product is produced to the highest standards, providing top quality solutions for a whole host of maintenance-related issues.
JML now stock a full range of Gas & Electric Meter Repair Boxes and lids. All meter boxes and lids are made from aluminium and come complete with two quarter turn budget locks and full length 316 rust proof stainless steel piano hinge.
We supply Councils, Housing Associations, Building Companies and Home Owners across the UK
JML is offering to fit a meter box to one of your/their properties free of charge. This will enable the client to see the excellent quality of the boxes at first hand. Call Phil Leslie to take advantage of this offer. New Council or Housing Association customers only.
We stock a full range of galvanised pipe-protectors and pipe covers for next day delivery.These include copper pipe protectors, drainpipe protectors, rainwater pipe protectors, wire and aerial protectors and soil pipe protectors. This enables the pipes/wires to be protected and also stops would be burglars or vandals from scaling the pipe work and gaining illegal entry to properties.
Our latest product is the NEW DRAWER FRONT REPAIR PLATE which enables a broken drawer front to be put back on without the need for a costly replacement. It will repair any corner of the drawer if it has come loose. Only £2.95 per pair

For more details please click the pdf for our brochure, alternatively contact Stuart or Phil on 01942 715678, who will be able to answer any questions you may have. All our items are available to view and order in our online shop, see the categories to the left or click 'Shop' at the top of the web site.
Items include:
• Kitchen Repair Plates • Gas/Elec Meter Boxes & Meter Repair Boxes • External Cowls • Pipe Protectors, Covers & Security • Cigarette Bins